Vista Window Film For Commercial Applications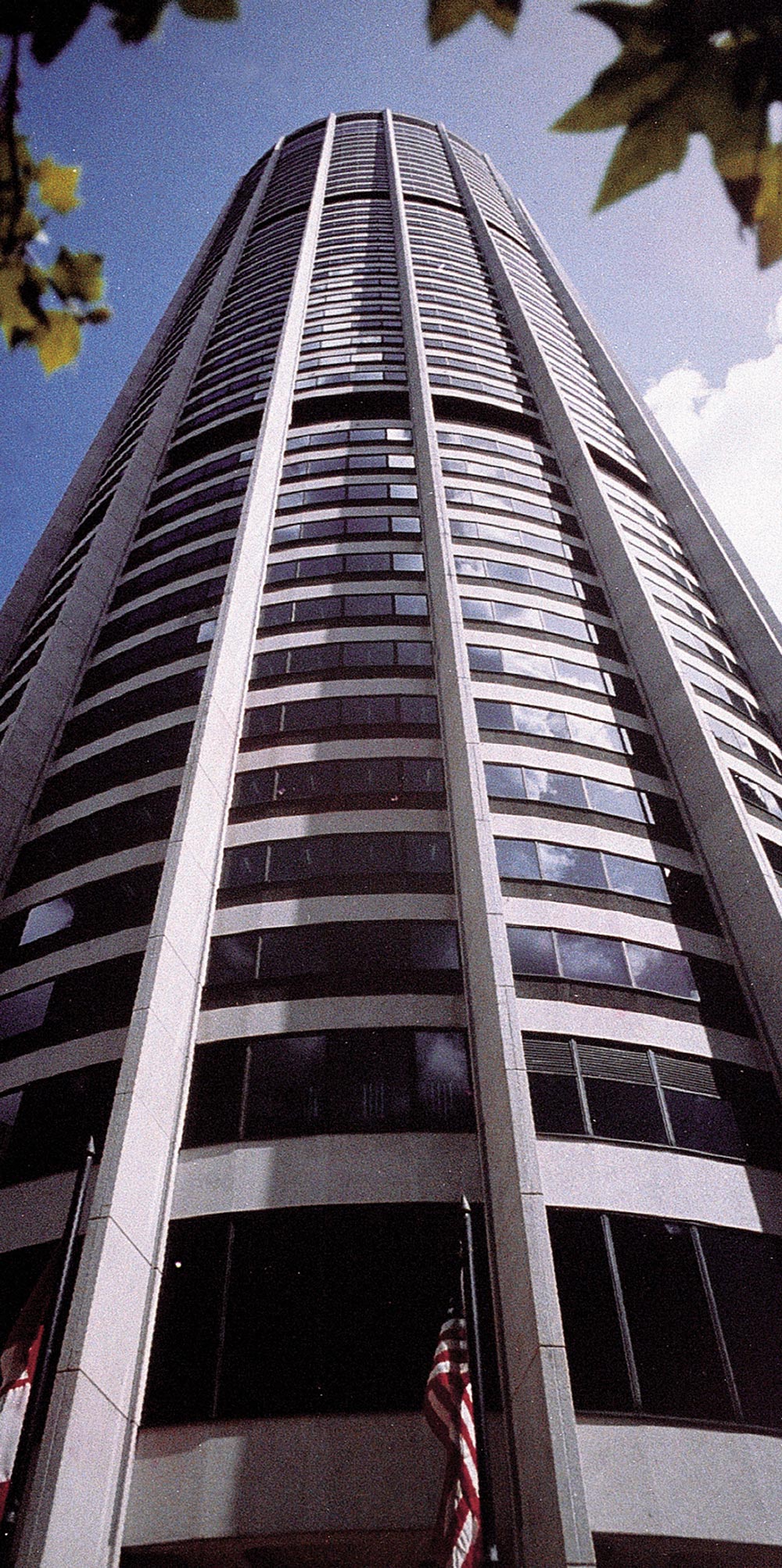 Vista Window Film is a giant in both the residential and commercial window tinting industry. However, this premium brand has staying power in the highly competitive commercial market because of their of the innovation and the incredible reliability of their products. Whether you are looking at window film for a new building or considering retrofitting the windows of an older building– Vista will be a great fit for your project.
Vista Film For Energy Savings and Efficiency
Vista film is easily applied and keeps temperatures in commercial settings at a consistent temperature. It enhances the day to day efficiency of any facilities HVAC systems. In fact, windows treated with Vista film show a 75% reduction transferred heat from the sun's rays and consequently drastically reduces heating and cooling bills. The field of energy conservation is exploding and for good reason–energy is more expensive than ever and the environmental cost is proving to be much too high to continue paying. Since Vista Film is a proven solution for energy waste, it is considered a "green" technology and can assist your commercial building in acquiring up to 9 LEED Green Building Certification Credits.
Vista Film Window Protection With A View
Vista premium UV Window Film is known to provide one of the highest levels of UVA and UVB protection and blocks up to 99.9% of the sun's harmful rays. This helps defend against damage to the skin and eyes of your commercial building's occupants. Vista window film also keeps your furnishings, rugs, and fabrics from fading, keeping them as bright as the day you bought them. All of this protection comes without the loss of clarity in your commercial building's windows. This means no more pulling the shades to see your computer screen or drawing the blinds to watch television. With Visa film, you can leave the windows unobstructed and enjoy the view while still enjoying a glare free, temperature controlled environment.
For more information on commercial window tint and to schedule a free consultation contact Utah's commercial window tinting expert–Commercial Window Tinting Salt Lake City!