Enerlogic Window Film Saves Money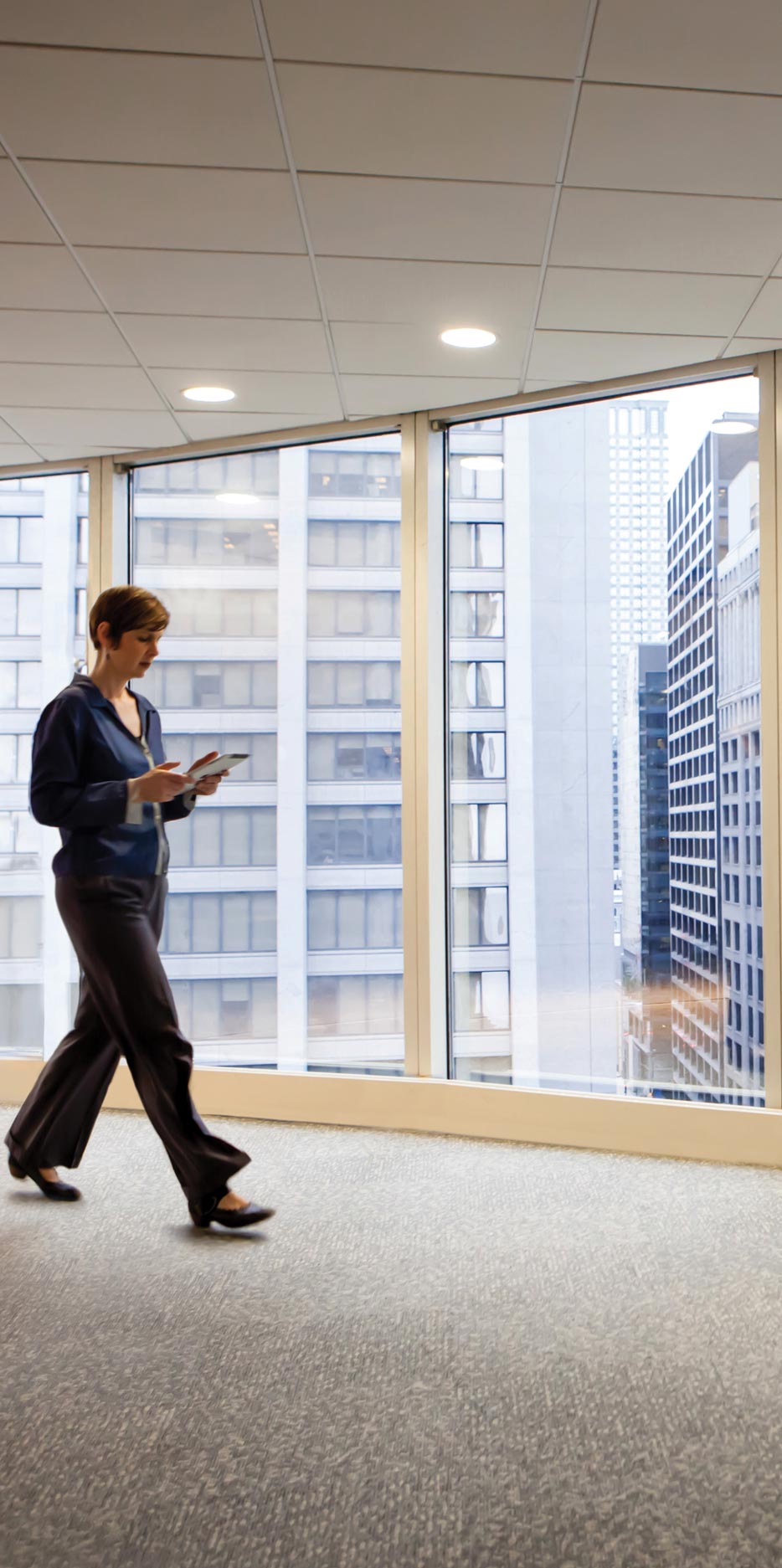 **PLEASE NOTE: AS OF 2021, ENERLOGIC HAS BEEN OFFICIALLY DISCONTINUED. PLEASE CONTACT US FOR ALTERNATIVE OPTIONS.
Enerlogic 4 season Low-E window film delivers excellent energy efficiency year round and energy consumption savings to rival any brand on the market. For commercial properties, keeping cost down is essential as extra expenses from skyrocketing energy costs can quickly diminish a commercial property owner's profit margin. Which is why the breakthrough conservation technology of Enerlogic Low-E film is particularly attractive to our commercial clients. The ability to reduce solar heat gain into buildings better than many other window films has a variety of benefits primarily targeted at those looking to be more profitable.
Enerlogic For Maximum Energy Savings
Since energy loss in not a single season problem for commercial buildings, a strong four-season product like Enerlogic gives you higher overall savings. Savings for commercial properties can be as much as 15% of total annual energy expenditures–year over year that could easily add up to millions of dollars.
Enerlogic For Lower Operating Costs
Some of the largest expenditures for any commercial properties is on maintenance and utilities. Enerlogic window film addresses both of these potential money pits. Heat gain through windows is reduced when treated with Enerlogic Film, resulting in less load on cooling systems. The same principal applies to the heating systems when heat loss is mitigated with Enerlogic Window Film. Meaning not only do you save money on utility bills, you increase the life of your HVAC systems with much lower lifetime maintenance on them as well.
Enerlogic For Rapid Commercial ROI
Installing EnerLogic Low-E window film can be done at a fraction of the cost involved with window replacement and in doing so may even qualify your building for energy company rebates. Your potential rebates, coupled with lower upfront costs means, you could start to see ROI in as little as 3 years instead of 15 years with total window replacement.
For more information on commercial window tint and to schedule a free consultation contact Utah's commercial window tinting expert–Commercial Window Tinting Salt Lake City!