3M: A Household Name You Can Trust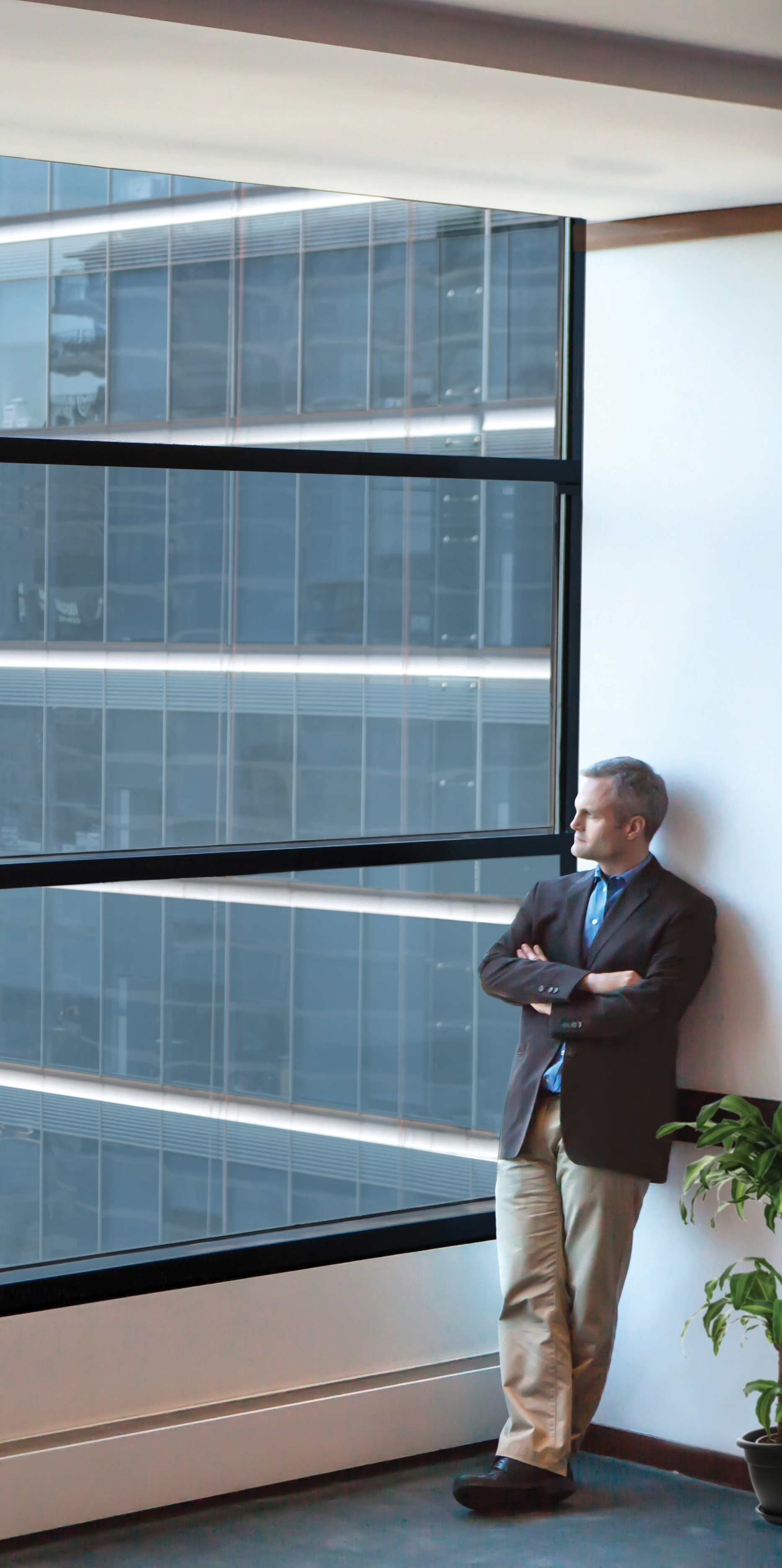 There is a reason 3M window film is one of our most popular brands and that reason is trust. They are a company with staying power in the market that has been around for over a century because of their commitment to excellence and innovation in their product offerings. 3M window film was developed over 50 years ago and continues to change the game regularly with new state-of-the-art window film and window film applications. Films by 3m are rigorously tested and proven to increase interior comfort in commercial buildings and more importantly save money. Applying 3MTM window films may even be used towards LEED certification credits for your commercial building. 3M is considered the world leader in window film technology and is paving the way for a better tomorrow through energy conservation. Their products are intended to enhance the performance of your windows and help you live a better life at home, at work, in your car and are especially beneficial in commercial applications, such as the ones we provide.
3M Commercial Window Film
Commercial buildings are one of the main beneficiaries of 3M window film applications because, commercial properties by far have the most need for and the most to gain from window film application.
Lower Energy Costs With 3M Window Film
3M Window Films reduce load on HVAC systems while at the same time helping to eliminate loss of hot or cold air through windows.
Increased Tenant Comfort & Retention With 3M Window Film
3M Window Films keep temperatures in your tenant's office space even and true to the temperature the thermostat is set to, meaning more comfort for them. Tenants who are comfortable are more productive and are proven to remain tenants longer.
A Safer Commercial Environment With 3M Window Film
3M films offer protection from accidents, natural disasters, break and entry, bomb blasts and flying glass fragments–a must have for any sensitive or soft target location.
For more information on commercial window tint and to schedule a free consultation contact Utah's commercial window tinting expert–Commercial Window Tinting Salt Lake City!