Nano Tint For Commercial Window Applications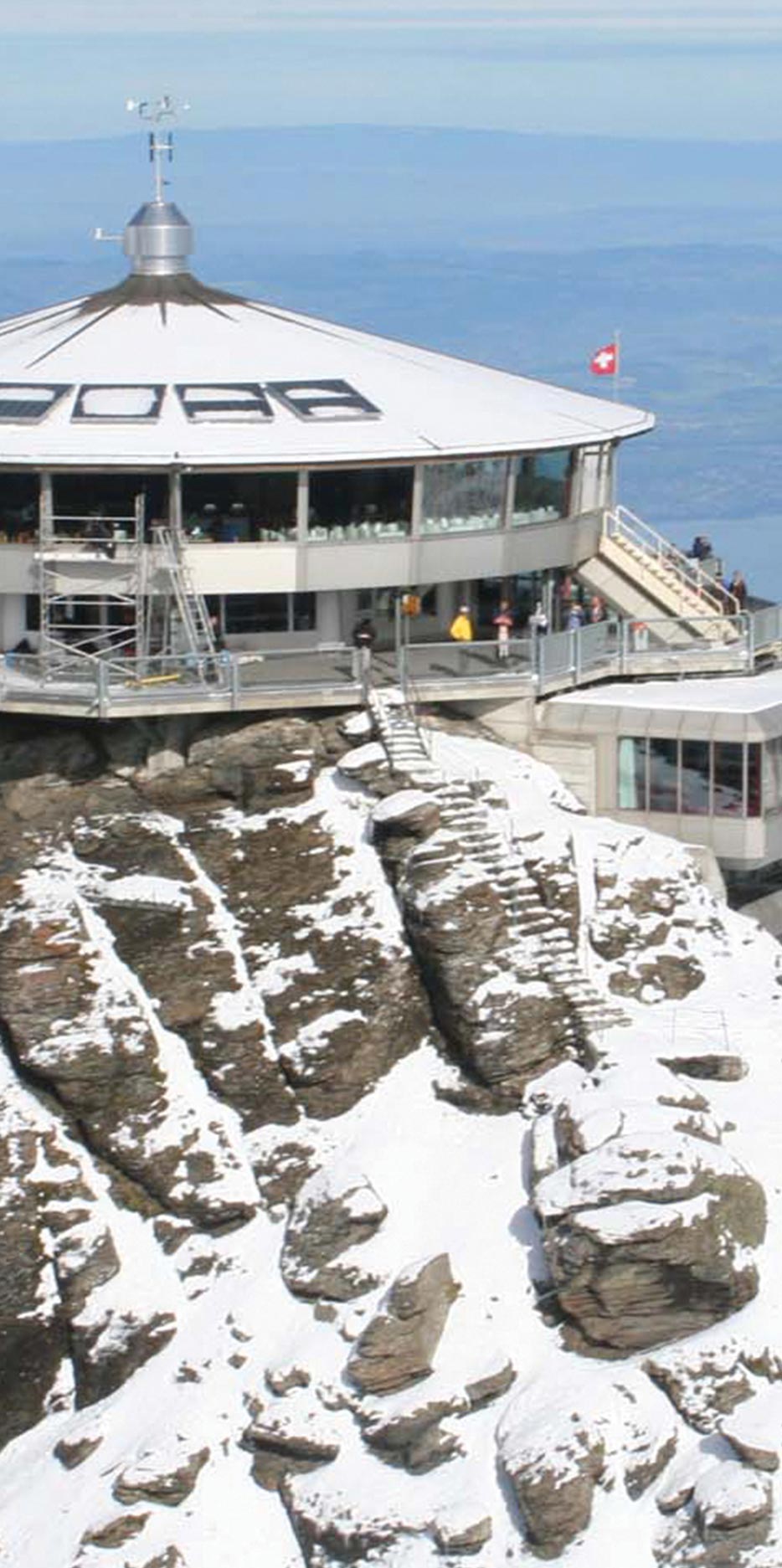 Nano Tint can best be described as insulation for glass. Window film and tint technology work just like the layers of clothes you wear to stay warm–by retaining heat and blocking out cold. Unlike other window insulation products, Nano Tint is a liquid thermal insulation coating, not a film. This cutting edge liquid application and technology bonds directly to substrates and works best for single-pane glass and polycarbonate surfaces.
Nano Tint Commercial Window Tinting Benefits
Nano Tint is no small player in the window tint market and just because it's applications differs from a film based window products, doesn't mean its benefits don't match those of a film. In fact, Nano Tint provides the same benefits as window films:
blocks 100% of Ultraviolet (UV) rays
blocks up to 95% of Infrared (IR) rays
Maintains 78% Visible Light Transmittance
However, the difference in Liquid Nano Tint's application method has its benefits for commercial clients. Unlike conventional window films, Liquid NanoTint is painted directly onto the glass meaning– it will not peel, crack, bubble or fade for a minimum of 10 years. More importantly, it can be applied to some places and glass structures that window film cannot:
Bent glass
Historic building windows
Textured glass surfaces
This makes it an excellent option for retrofitting windows that films cannot adhere to or for applications film simply doesn't work on. Even in areas difficult to cover, Nano Tint is able to fully coat, making commercial buildings warmer in the winter and cooler in the summer. This adds up to year-round energy savings in any type of climate.
For more information on commercial window tint and to schedule a free consultation contact Utah's commercial window tinting expert–Commercial Window Tinting Salt Lake City!